For as long as I remember, I have been passionate about skincare. I truly believe in the mind and body connection. When you work on your body, it can help your mindset and vice versa. My goal is to be a part of that journey with my clients. Many women come to me in middle age feeling frustrated with their skin. After years of clinical practice and research, it gives me great pleasure to use my expertise to help them achieve the results they desire.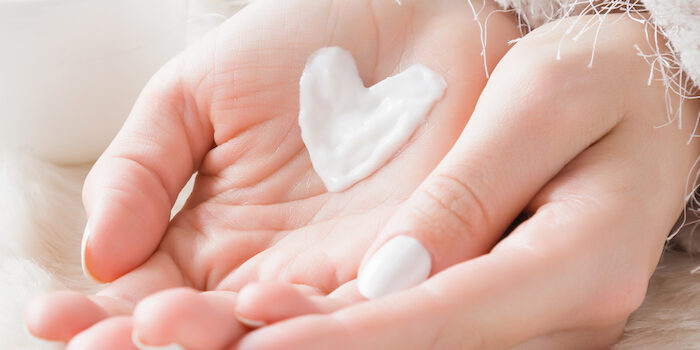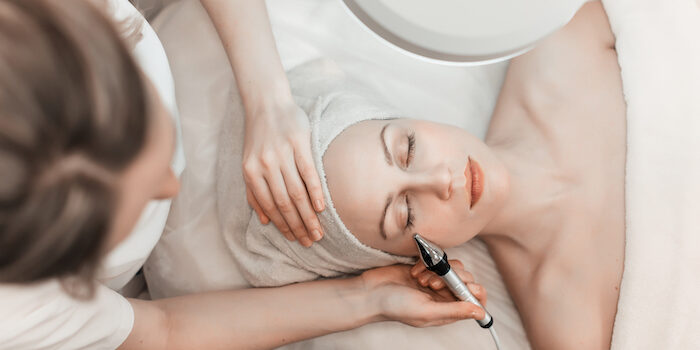 I have undergone hours and years of training and work. My career started in Italy where I worked and attended the professional institute of esthetics in Treviso for 3 years, 600 hours at long island nail and skincare institute in Levittown NY, and 80 hours at the institute for laser medicine in Westchester NY. I was a spa director and esthetician for 6 years where I was creating new protocols for facials and body treatments, trained new estheticians, and manage daily spa operations.
Fascinated with the chemistry of skincare, I work diligently to give personalized treatment to each client. It is a challenge with great rewards, as I am able to rejoice with my clients as they see their before and after photos at the completion of their treatments. Skincare like any other care is ongoing. I am skilled at working through all stages of care and helping my clients achieve the results they desire. It is my greatest compliment when I have clients who work with me throughout their lives, and this partnership is one that I value most in my profession.